UL-HR900 Commercial vehicle refurbishment system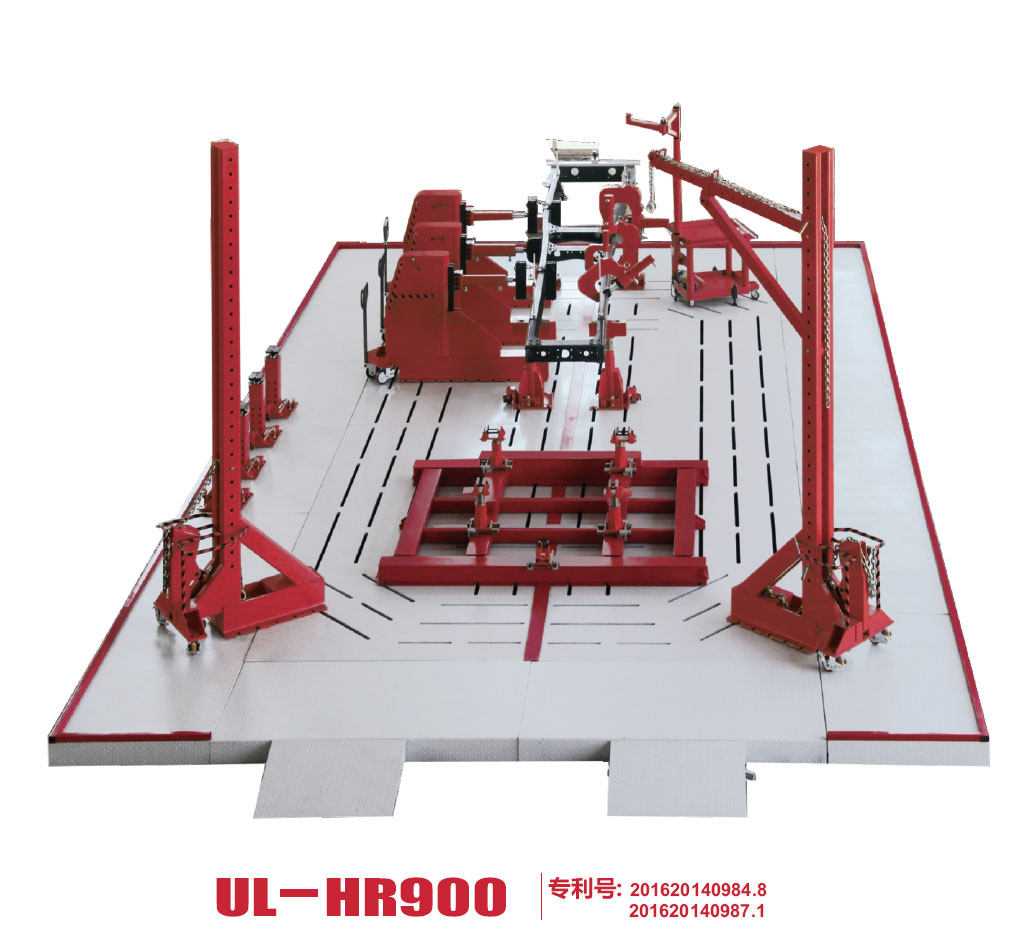 Product features
With the increasing request for professional bus and truck collision repair,UL-HR900launches in the market which is made in UNILINER where the most popular auto body collision repair system locates in recent years.the basement is made of 200mm thick high quality manganese steel plate and can be put both on the ground and in the ground.
The vehicle frame repair system
The vehicle frame repair system adopts excellent steel material, the unique design complies with ergonomic principles, operate conveniently, flexibly. Exquisite and practical.
The chain and the chain hanging plate The chain and the chain hanging plate assistant the vertical jack to do the correction of the vertical bending and the torsion, working with the chain hanging plate can fix the vehicle frame on the jack.

Pulling towers for cab straightening The 4m high flexible moving pulling tower can repair the cab and roof of big trucks with strong pulling capacity,which can stretch upward and hoist equipped with the leading arm.

The unique electromagnetic induction heating system, the infrared thermometer grasps the temperature without the fire work. It can reach 600-650℃ in 10 seconds. The external infrared thermometer temperature:-50℃-700℃。

The cab fixing frame is welded by the high strength steel, fixed inside the groove of the working platform by putting the strength bolts. The main clamp rack is disassemble, equipped with the universal clamp can fix and correct the vehicles.
Principle and principle of frame maintenance Correction case
Frame supportseat and hydraulic jack is used to repair vertical bending&twisting. Vertical bending is usually caused by misaoolication of handing facilities or overloading. Twisting means both side rails are straight but distorted with each other.
Press machine is used to straighten the side bending &diagonal displacement. Side bengding is usually caused by non-perpendicularity.front rail is relatively displaced from side rail because of heavy deformation. Diagonal displacement often occurs on overturned trucks resulting in side rails are displaced longitudinally and cross rails are no longer at right angles to side rails.
Correction case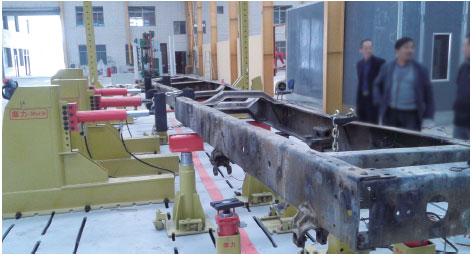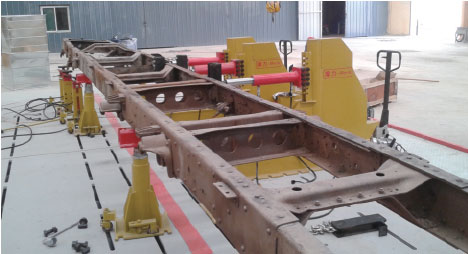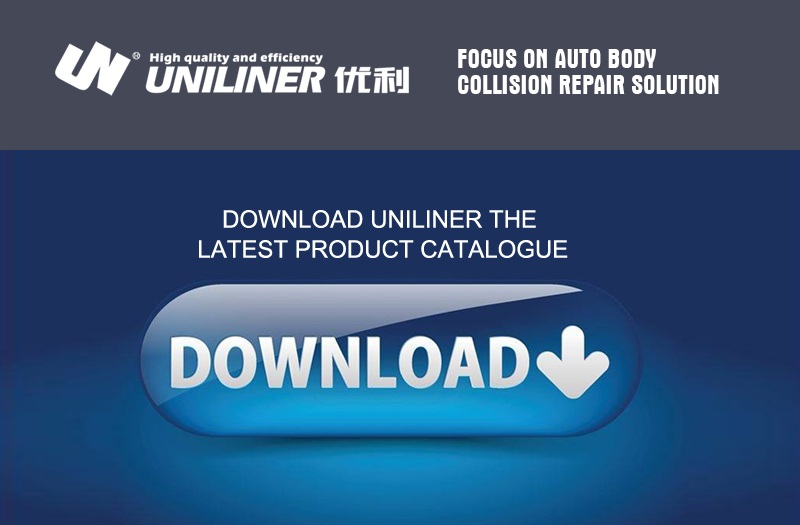 ×

Product
Platform type
Frame type
Ground type